The best darn salsa ever!
Fresh tasting and perfectly blended.
Welcome to Linda's Salsa
Linda's Salsa has a great fresh taste and keeps you coming back for more.
You will soon see where the term 'I Can't Believe I ate the whole Jar' comes from!
Linda's Salsa is made in Monmouth, Illinois. We also offer corn tortilla chips, Jams, jellies and fresh homemade pies.
Linda's Salsa is the Best Darn Salsa Ever.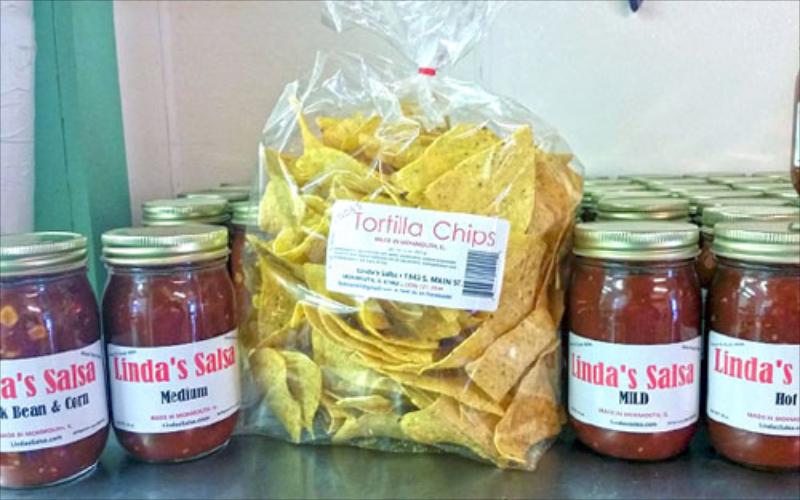 Hand crafted salsa, homemade tortilla chips, pies full of fruit and fresh baked goodness..Linda's is simply the best.